Fate of Cameroon
The responsibility of all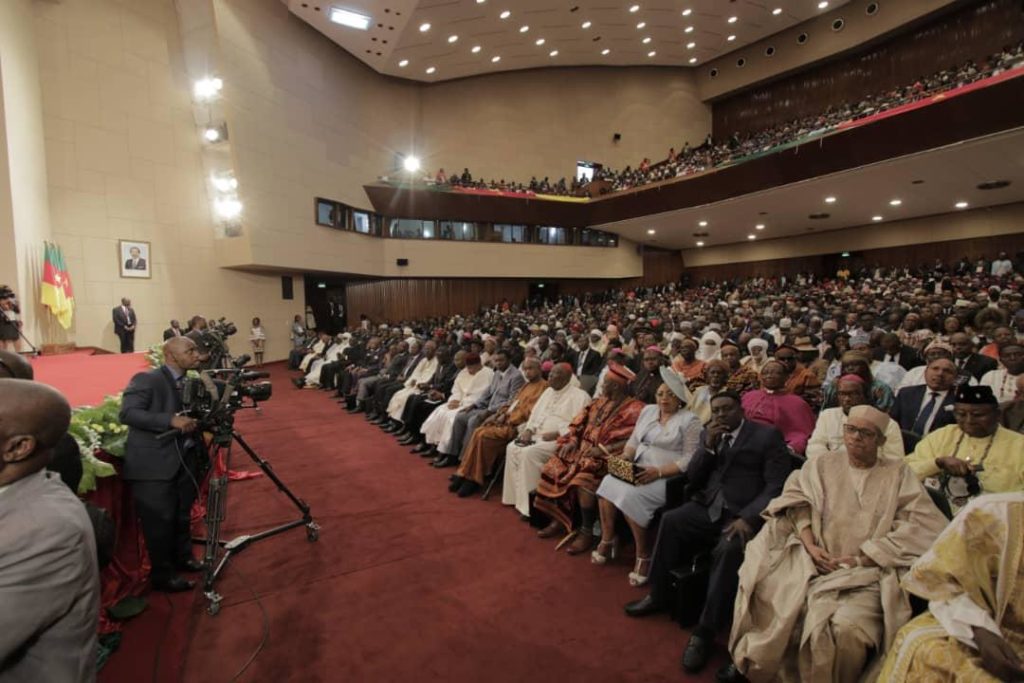 The commissions set up for the dialogue have begun work and though six of the eight are headed by a lady and gentlemen from the Anglophone regions, it should be noted that everyone has a say.
Cameroon is a nation that does not belong to a selected few but to sons and daughters from ten regions and who have the duty of upholding the legacy, which the country's illustrious predecessors have left behind. Like parts of a body, once one catches a cold, the bulk is affected. The crisis, which all this while has been termed "Anglophone", is the reason the whole nation in its diversity is meeting at the five-day major dialogue. Thanks to the solidarity of a people who have a common destiny, all and sundry have been contributing ideas so that the North West and South West regions in particular can regain the necessary serenity for the people living there.
According to PM Dion Ngute, the dialogue offers all Cameroonians the opportunity for a collective start, "aimed at finding concrete and pragmatic solutions …to the problems that have separated us physically and intellectually in recent years". Regardless of regions of origin, political or religious convictions, each and every Cameroonian must feel the drive to make the world see Cameroon under a new eye than has been the case these past years. That is why all components of the nation residing within or without the country are taking part in the Major National Dialogue in accordance with the wishes of Paul Biya, president of the Republic. As participants deepen reflections around the main themes chosen, it is worth mentioning that the future of the country necessitates collective effort and thus it wouldn't be too much to ask all to adopt a heightened sense of patriotism.
Claudette Chin