Journey towards reconciliation
Cameroonians of all walks meet
Thanks to the major national dialogue, compatriots from the ten regions and from diverse ethnic, professional, cultural and religious backgrounds will meet and discuss as one man.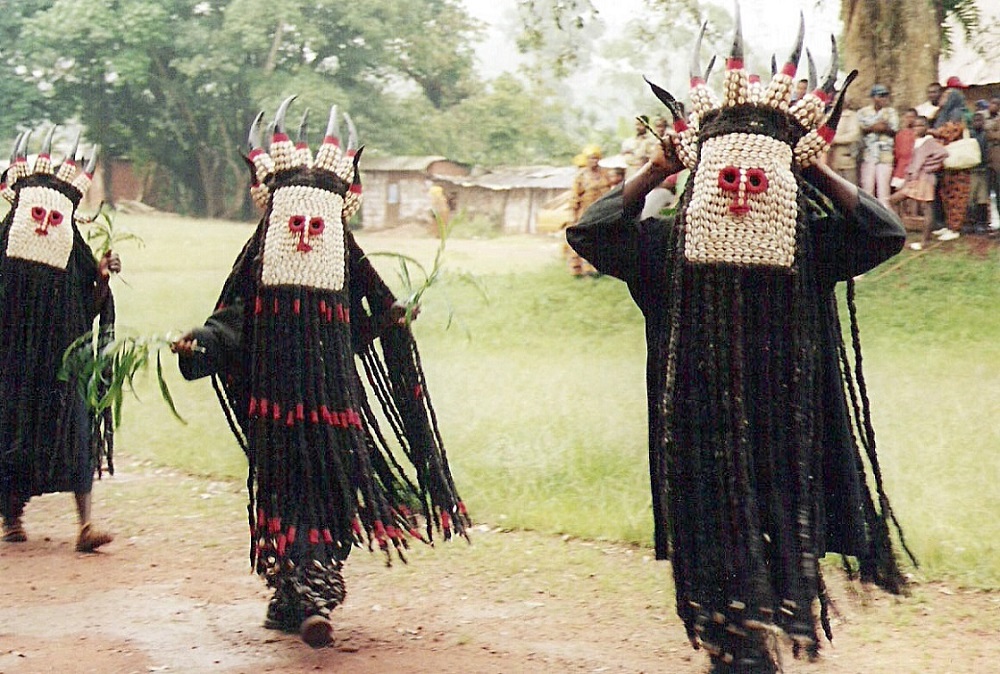 In the African tradition, the family head calls his children sometimes around the campfire to trash out family issues. These discussions which often than not culminate in the sharing of a common meal or better still breaking of cola have led to the consolidation of peace and unity in many homes and this tradition has run through generations. Paul Biya as the guarantor of peace and unity in Cameroon, has in keeping with the culture convened his children like the concerned family head he is.
The Yaounde Conference centre will therefore be a veritable melting pot today, as Cameroon's diversity will be portrayed in all its splendour. Delegates from north to south and from east to west have journeyed to the capital city for a groundbreaking event, which according to President Paul Biya should go a long way to "steer our country on the path of peace, harmony, security and progress."
In his address to the nation weeks ago, the Head of state said the dialogue would mainly concern the situation in the North-West and South-West regions but since it also has to focus on issues of national interest such as national unity, national integration and living together, it was obvious that the dialogue should therefore "rally all the sons and daughters of our beloved and beautiful country, Cameroon, to reflect on values that are dear to us".
The invitation was opened to a wide range of personalities including parliamentarians, politicians, opinion leaders, intellectuals, economic operators, traditional authorities, religious authorities, members of the diaspora, etc. Representatives of the Defence and Security Forces, armed groups and victims. In this light, the entire country is represented during this important meeting and as expectations are rife on the outcome but the lone aspiration stands- definite solution to the overdue crisis.
Prior to this day, it was already evident from the consultations chaired by the Prime Minister, Head of government, that the time had come for all and sundry to gather round the table and not only talk to each other but also listen as it is by so doing that all parties will find common ground and chart the way forward.
Par Claudette Chin